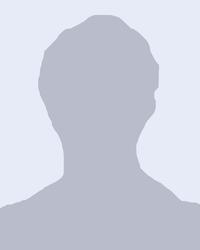 prof. dr hab.
Krzysztof Rybiński
Podstawowe informacje o użytkowniku
Terminy konsultacji dla studentów
Konsultacje odbywają się online po wykładzie lub bezpośrednio po ćwiczeniach, można mnie znaleźć w stołówce na parterze.
Zainteresowania
(tylko po angielsku) Applications of machine learning and econometric models (in Python and R) to new problems in economics, finance, management and higher ecucation, with a purpose to publish in high imfact factor journals.
Koordynowane przedmioty
Prowadzone przedmioty